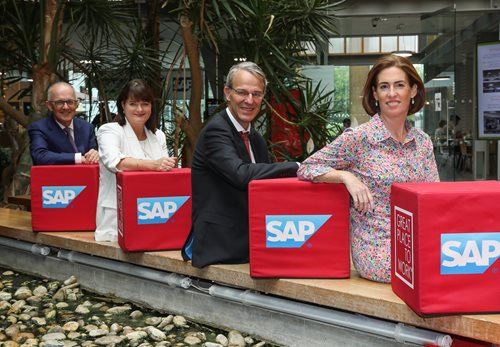 SAP SE (NYSE: SAP) celebrated the 25th anniversary of its Ireland operation. To mark the occasion, Clas Neumann, Global Head of the SAP Labs Network joined Liam Ryan, Managing Director, SAP Ireland in welcoming Minister of State Hildegarde Naughton and IDA Ireland to its Galway office.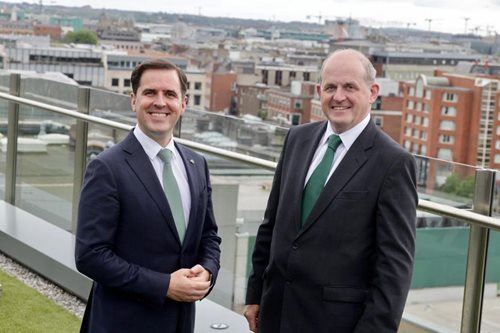 CEO Martin Shanahan has advised the Board of IDA Ireland of his intention to step down from his role at a date to be agreed in early 2023. In due course, the Board will commence the process of undertaking an international search for a new CEO of IDA Ireland. At IDA Ireland's mid-year update, the IDA Chairman Frank Ryan paid tribute to Martin Shanahan, saying that he had "served IDA and the country with distinction".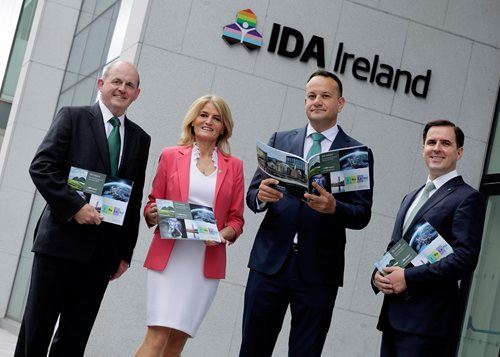 IDA Ireland, the inward investment agency of the Irish Government, today reported significant investment growth in the first half of 2022, returning FDI employment creation plans to above the pre-pandemic 2019 record levels, despite a continuing challenging global environment.